SKU: 10/005
1/2 rod of pure acorn iberian loin of pork 5J.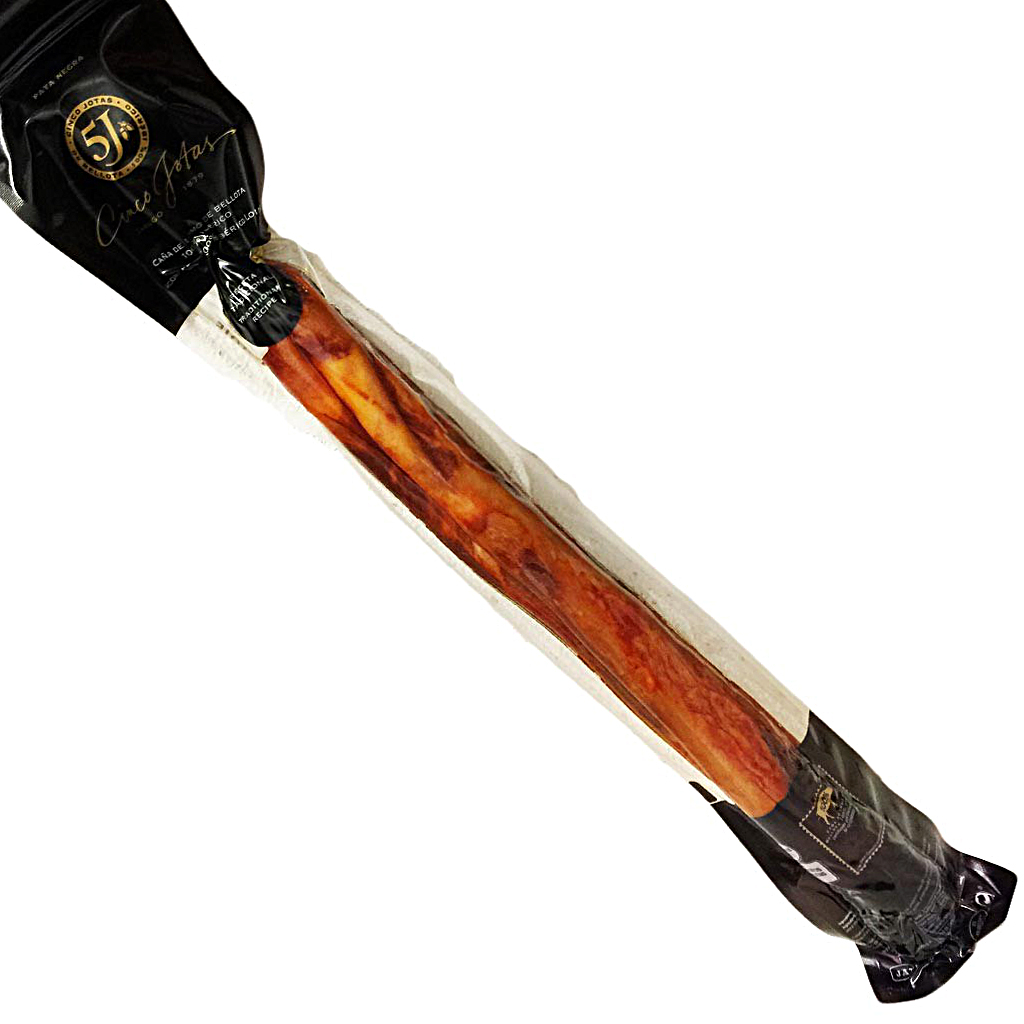 Salesprice with discount:
Discount:
(IVA Incluido)
ORIGIN: Jabugo (SALAMANCA)
TRADEMARK: Sánchez Romero Carvajal

QUALITY: Acorn iberian

QEIGHT: 500 grs.
PRICE: 69 €/kg.
DESCRIPTION:
"Made from pigs reared in the meadows of the Iberian Peninsula and fed on acorns during the time of montanera. Healing warehouse".
There are yet no reviews for this product.