SKU: 01/020
Barón de Ley's Extremadura spanish pure bellota ham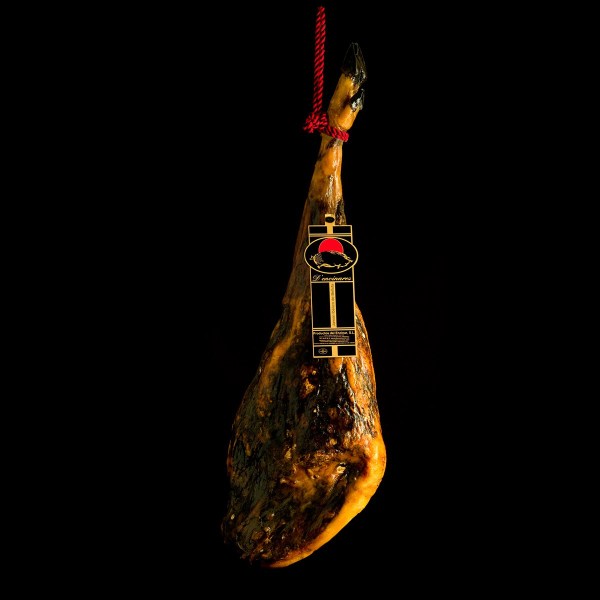 Salesprice with discount:
Discount:
(IVA Incluido)
ORIGiN: Baños de Montemayor (Cáceres)
TRADEMARK: Barón de Ley
QUALITY: Pure Iberico bellota
WEIGHT: 7,5 kilos aproximate
DESCRIPTION: Dehesa Barón de Ley, 100% pure bellota , from pure Iberian pigs and savory race and traditional cured. Backed by the Spanish Heart Foundation, which advises its use for lowering cholesterol.

There are yet no reviews for this product.