SKU: 01/001
Iberico bellota Ham 5 Jotas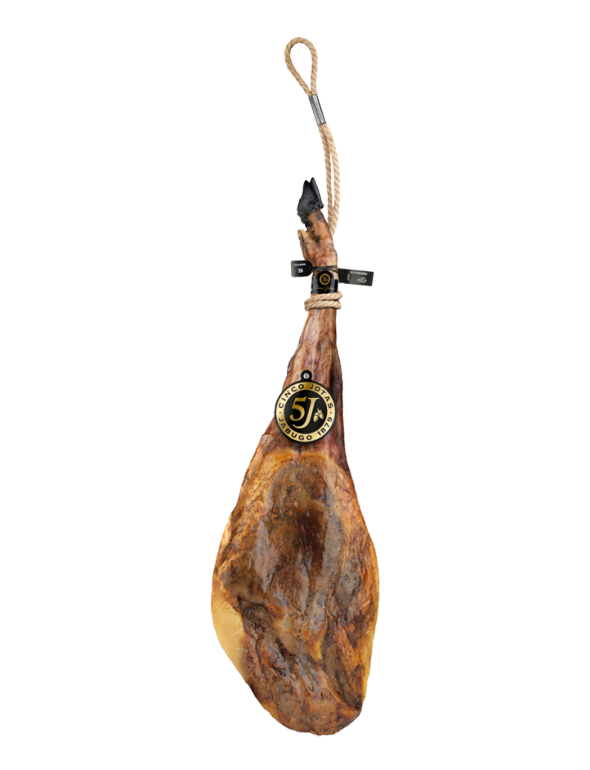 Salesprice with discount:
Discount:
(IVA Incluido)
ORIGIN: Jabugo
TRADEMARK: "5J Sanchez Romero Carvajal"
QUALITY: Acorn 100 %
WEIGHT: 7,5kg. Aprox.
DESCRIPTION: After a rigorous selection between pieces of ham which are cured in storage, are chosen to label as 'Cinco Jotas` only those that meet the highest degree in all the exquisite organoleptic qualities that characterize these pieces of unparalleled quality. "5 Jotas" Ham has a lingering aroma and a unique flavor and bouquet. Black hoof and thin reed. His court has a uniform with multiple bright streaks of fat marbling color.

There are yet no reviews for this product.