SKU: 30/001
Manchego Cheese 100% sheep milk 1605 D.O.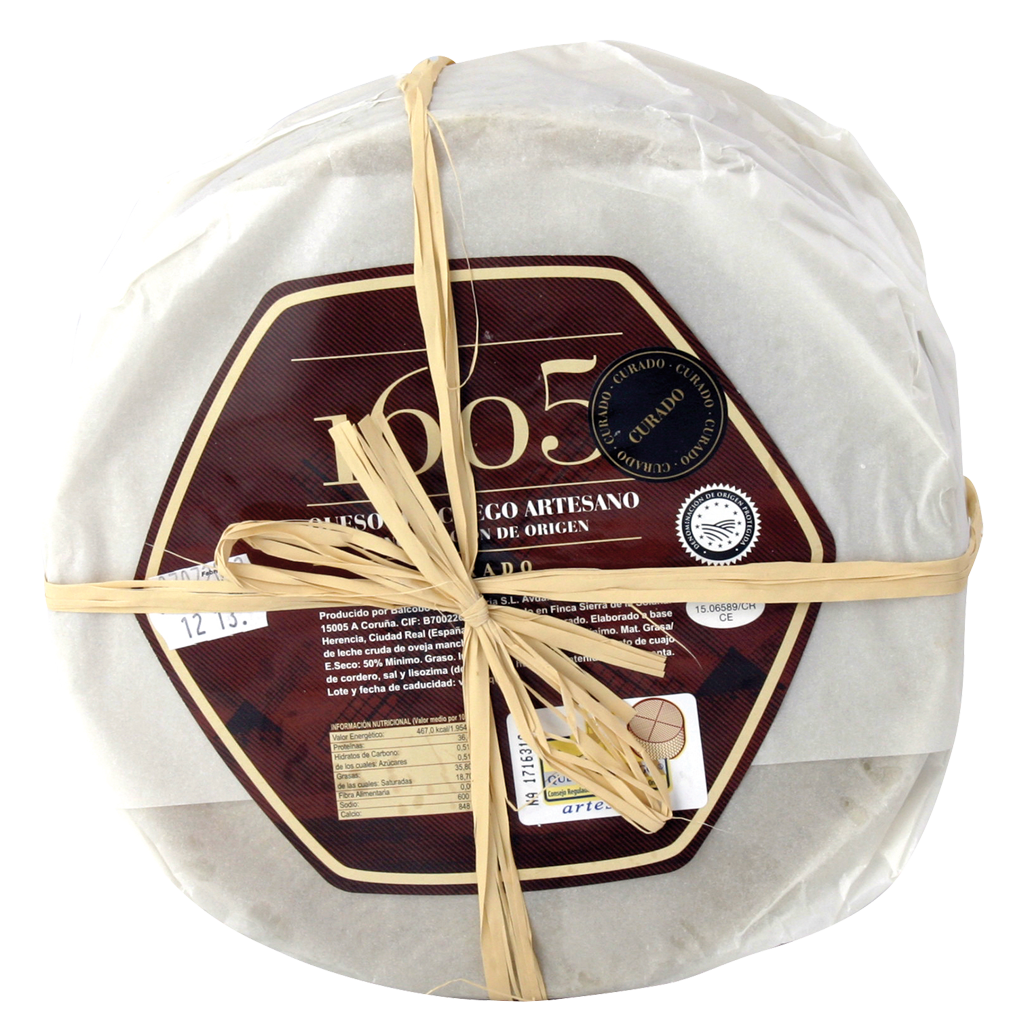 Salesprice with discount:
Discount:
(IVA Incluido)
ORIGIN: Herencia (Ciudad Real)
TRADEMARK: Quesencia 1605
TYPE OF CHEESE: 100% Sheep milk Manchego D.O.
WEIGHT: 3 kg
DESCRIPTION:

Gentle at first but high persistence in the mouth. Elegant acidity combined with clean flavors and a nice spicy rough at the end is appreciated.

There are yet no reviews for this product.