SKU: 13/001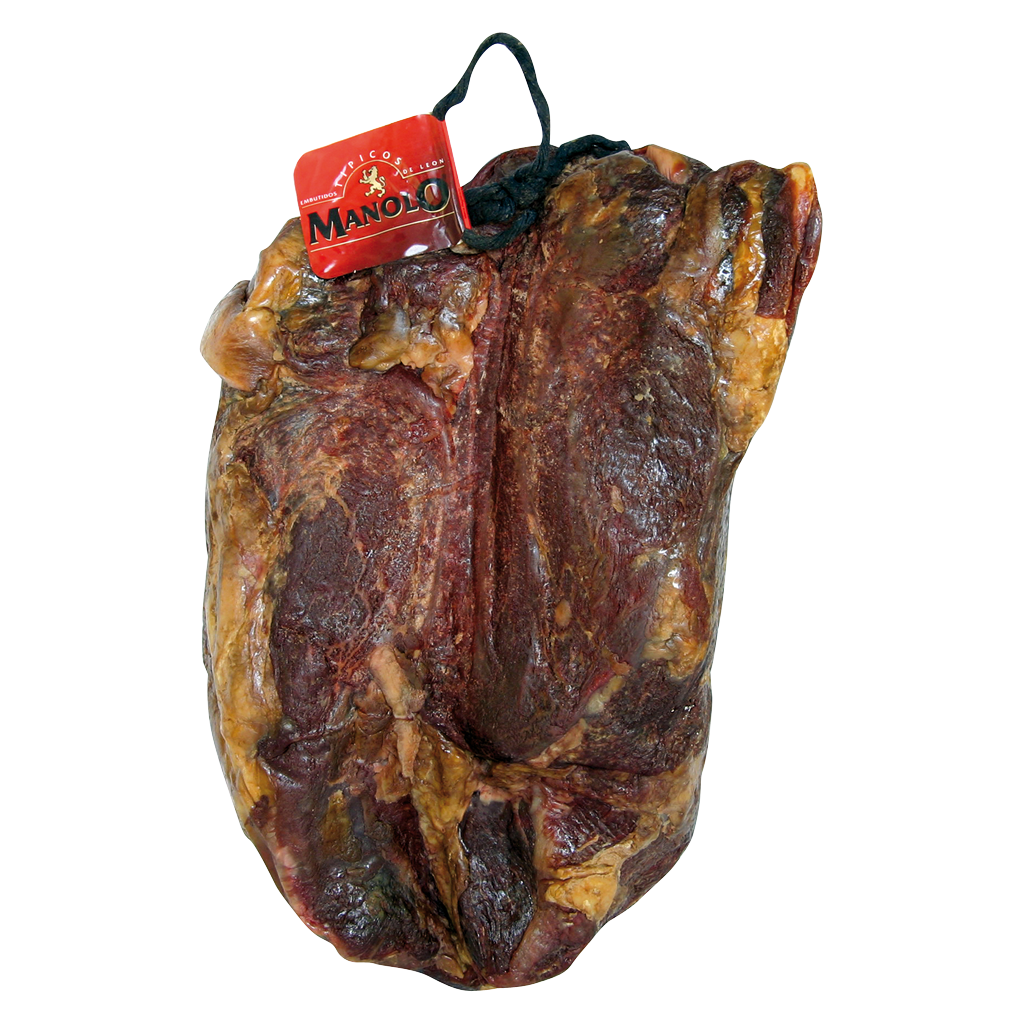 Salesprice with discount:
Discount:
(IVA Incluido)
ORIGIN: Villadangos "LEÓN"
TRADEMARK: "MANOLO"
WEIGHT: 3,400 kg. Aproximate
DESCRIPTION:
Nobles cattle reared on pasture in the mountains, with its forests and people, give the best choice meats for us to enjoy dried meat, with the elapse of time and quiet healing our warehouses, give our products a real taste of this land.
There are yet no reviews for this product.