SKU: 05/007
Duroc Gran Reserva Batallé Ham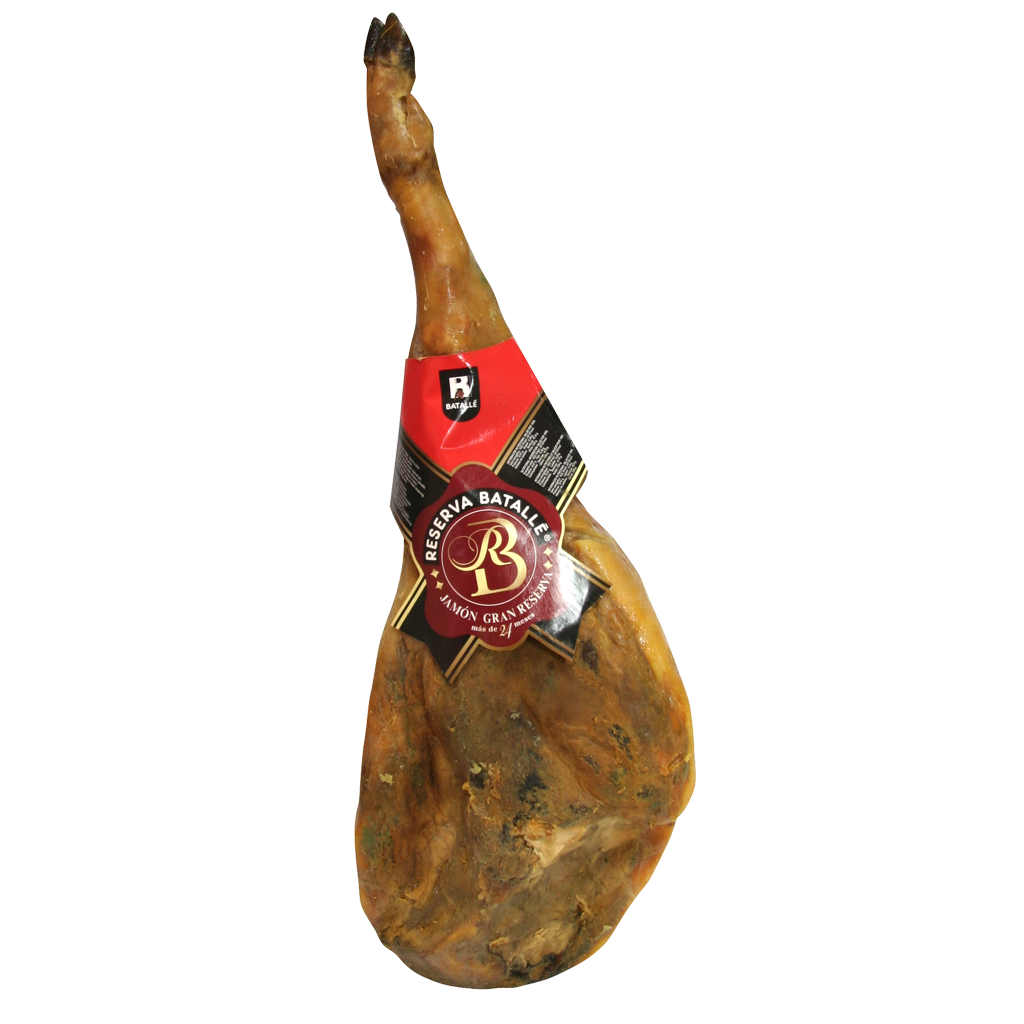 Salesprice with discount:
Discount:
(IVA Incluido)
TRADEMARK: Batallé
ORIGIN: Granada
WEIGHT: 7,700 kilos aprox.
DESCRIPTION:
Duroc 100% made in Granada, thanks to the full cycle and closed for a period of up to three years since the sucker born traceability and quality Batallé Ham Gran Reserva is ensured. Its soft texture, vetoed, color and flavor make it a truly unique ham.
There are yet no reviews for this product.